The set of puzzles of this Christmas Season is ready. 25 puzzles with Chrismas motives, at a special price, $4.95, great value and lots of fun!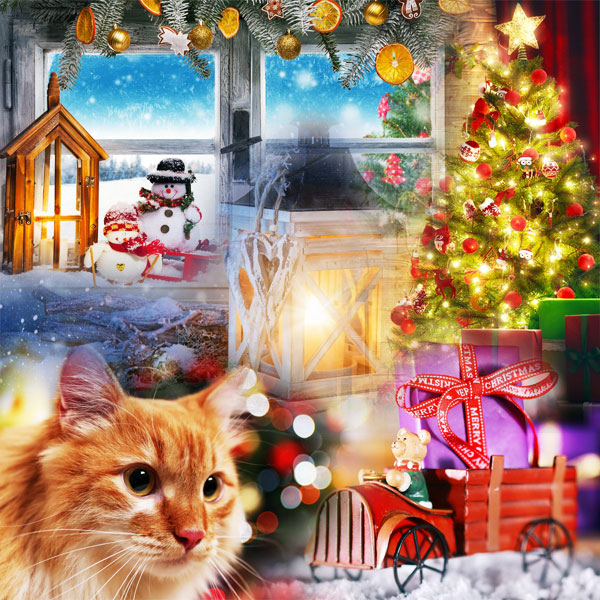 If you missed them, you can have also the lasts Christmas puzzles,
here the volume 2
and
here the volume 3
. All will be available until the end of the holidays.
A sample of puzzles installed in the gallery: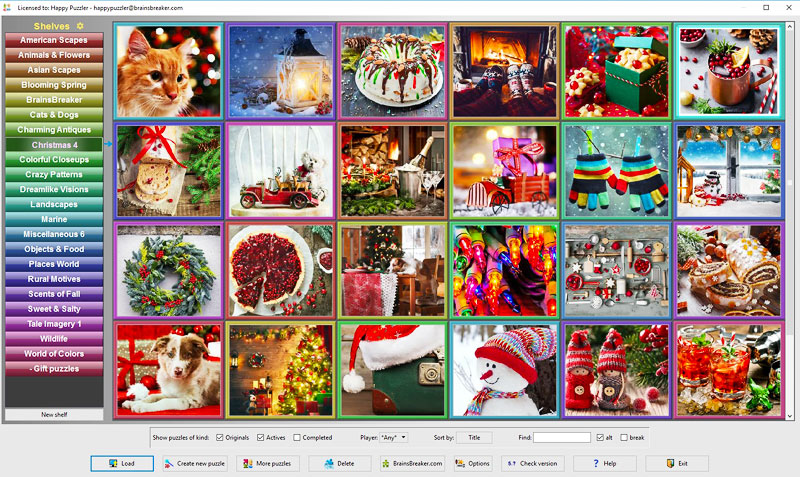 We wish you Blessings, Love, and Peace this Christmas... and all the days and years to come!