In these times of patience and resilience, we wish you a Happy Easter, as always with a jigsaw puzzle.
We really hope that all of you are safe and calm at home, and that you feel the warmth and fondness we send.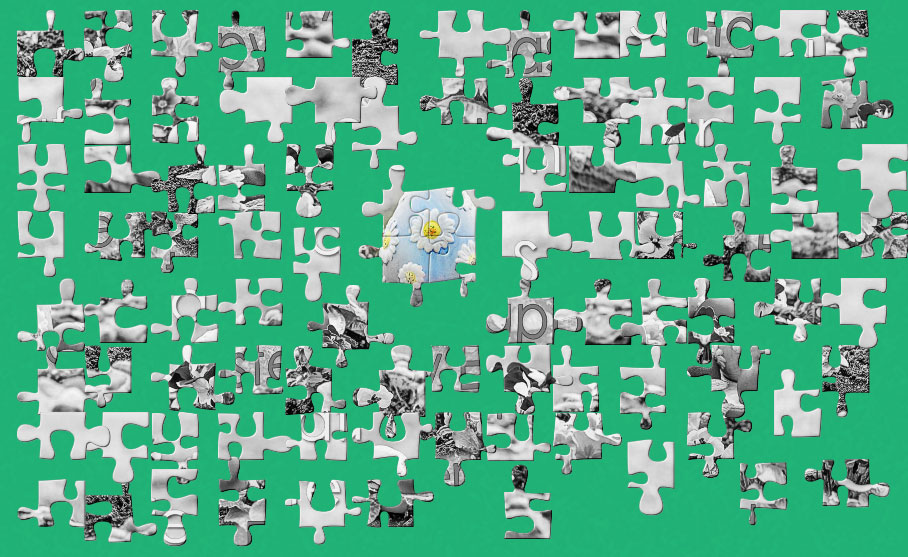 The puzzle comes in the Black & White mode, at first everything is colorless but the color will be recovering as you match pieces.
Stay safe! favorite