Dear friends,
We hope all of you are well and happy. With our best wishes and warm greetings comes a jigsaw puzzle.
This one is quite painterly, with many textures and colors. Non-rotatable for a fun and easy experience and in Surprise mode to make more amusing the process of revealing the picture.
Remember that once you play the puzzle, you have it in the program's gallery, available for playing in any setting. (Look in the shelves the one at the bottom)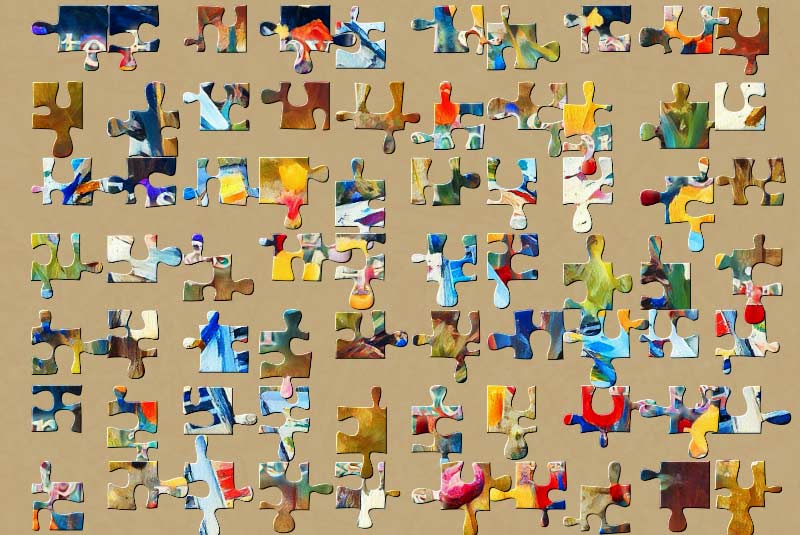 We hope this Spring will bring to all of us a new scene where outdoors and hugs will start to come back to our daily life.
Stay well and safe! favorite