Dear friends,
Happy Easter with a jigsaw puzzle, it comes in rotating mode with the oldest shape of BrainsBreaker which has been very popular through the years.
Remember that once you play the puzzle, you have it in the program's gallery, available for playing in any setting. (Look in the shelves the one at the bottom)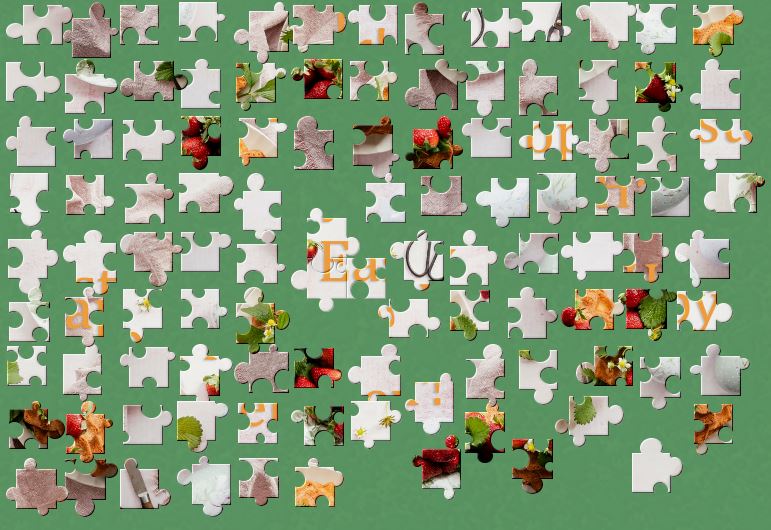 We wish that Spring brings a lot of color and joy to everybody!
Stay happy and safe! favorite