Spring and Easter arrive with the renewal of life.
As always we celebrate with a jigsaw puzzle.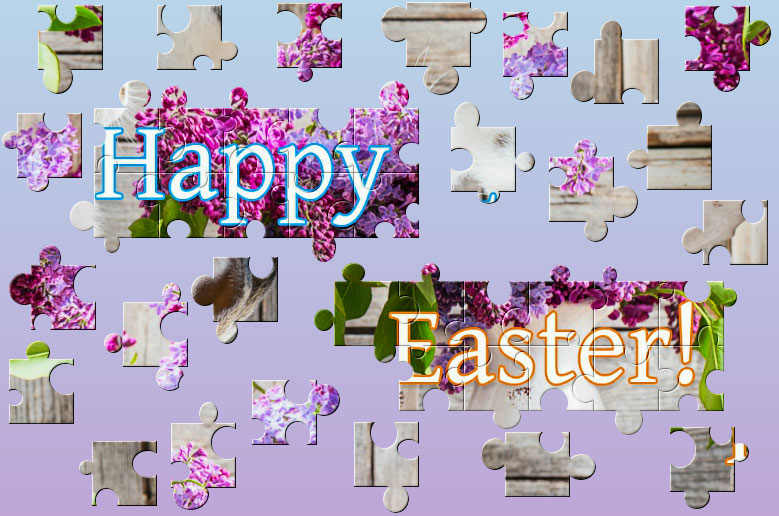 If you are new to BrainsBreaker
(
W
e
l
c
o
m
e
!
). First, you need to install the free trial of the software.
(Only if you do not have BrainsBreaker 5 already. If you have it, skip this and click the button below to download the puzzle)
(With the trial program you get a bunch of free assorted jigsaw puzzles. Once installed, you can play this gift puzzle by clicking the link below and choosing "Open with BrainsBreaker" if prompted.
Happy Easter!