A new free puzzle for all of you with a relaxing quote for the weekend. This jigsaw has been created with 108 Starry shapes. (But after running it the first time it will stay in the gallery in the shelf "Gift puzzles" ready for playing in other cuts or number of pieces)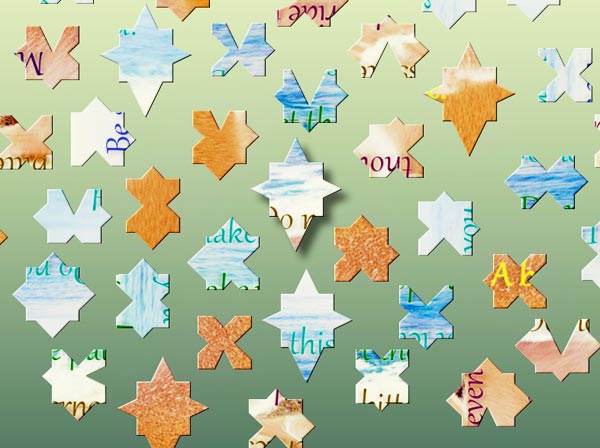 If you are new to BrainsBreaker
(
W
e
l
c
o
m
e
!
). First, you need to install the free trial of the software.
(Only if you do not have BrainsBreaker 5 already. If you have it, skip this and click the button below to download the puzzle)
(With the trial program you get a bunch of free assorted jigsaw puzzles. Once installed, you can play this gift puzzle by clicking the link below and choosing "Open with BrainsBreaker" if prompted.
Sharp your mind with relaxing and fun time!