How about one of our free popular mystery jigsaw puzzles with a quote?
This one comes with the shape "Patches", more difficult because the hints of the shapes are not too straight but they are fun. Anyway, it is in Non-Rotate mode that makes it easier to solve.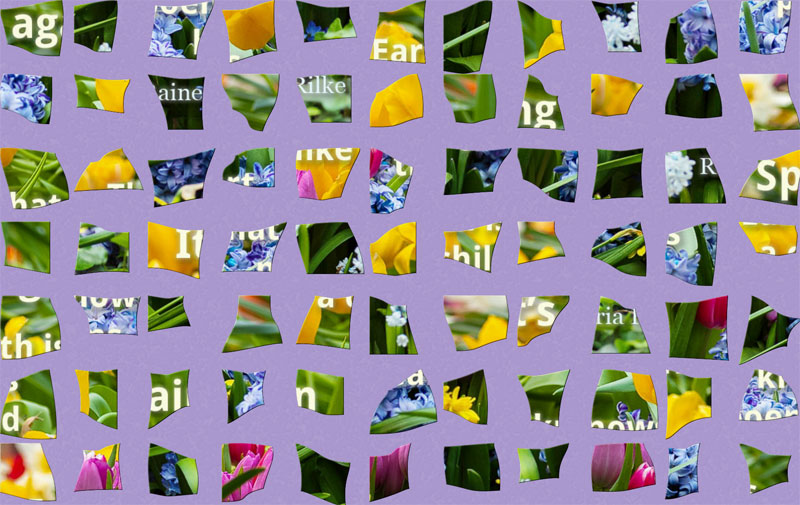 Click here to download the puzzle
and choose Open if prompted or double click the downloaded file.
If you have the licensed program and would like to play it in some other shape or number of pieces try this:
(First you need to run the puzzle once, no need to complete, because when you start one of these gift puzzles, they are automatically installed in the program's gallery.)
Look in the Shelves, at the bottom a special shelf named "Gift puzzles". There are stored all the gift puzzles you have started and from there you can either continue them or start at any mode (shape or number of pieces like other regular puzzles)
If you are new to BrainsBreaker
(
W
e
l
c
o
m
e
!
). First, you need to install the free trial of the software.
(Only if you do not have BrainsBreaker 5 already. If you have it, skip this and click the button below to download the puzzle)
(With the trial program you get a bunch of free assorted jigsaw puzzles. Once installed, you can play this gift puzzle by clicking the link below and choosing "Open with BrainsBreaker" if prompted.