At times Time flies! It has been a while since our last mystery quote puzzle so we throw a heads up to our puzzle-creation department and we have a new one, quite laborious.
It is in Black and White mode -the color appears as you solve the puzzle- with 100 pieces. The shape is Cubist that maybe eases a bit matching shapes.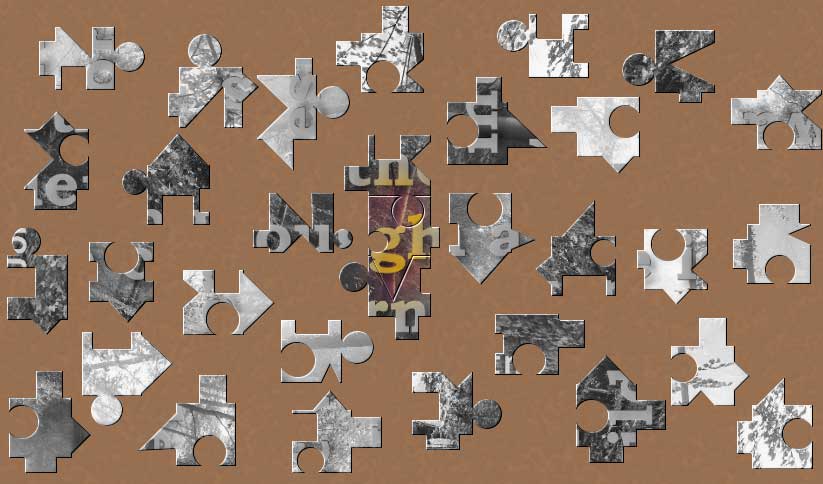 We hope that you will enjoy it, stay safe!
---