In order to help during the covid19 crisis, time of retreat and little activity, we have prepared a new set of puzzles.
It's free for all, also for those that do not have bought the program's license. If you know of someone that could benefit from doing jigsaw puzzles on the computer, tell them to install BrainsBreaker and then download the set.
Click here to jump to the page to download it.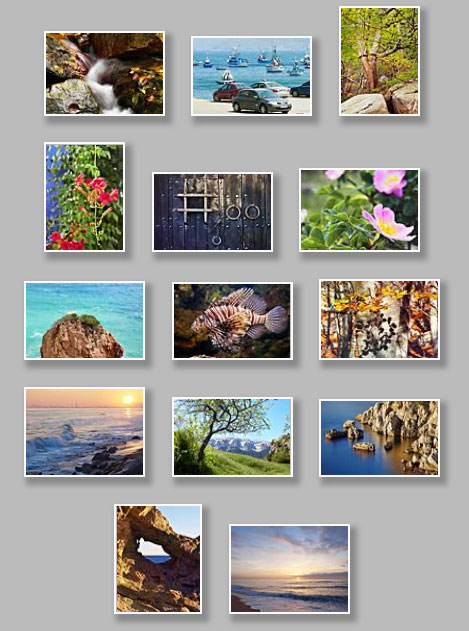 Be safe!