Dear friends,
Here we are again to wish you the spooky best this Halloween with a free jigsaw puzzle, of course. Anyone can play it.
We prepared with the eeriest options: In Black and White mode, and shape "drips" that look kinda ghostly. (In BW mode the puzzle is initially without color and recovers it as you solve pieces)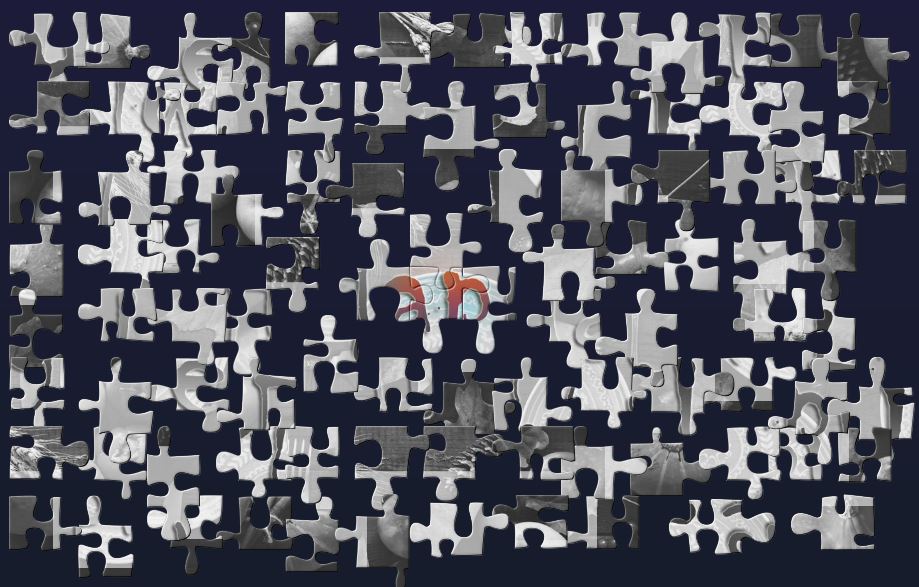 Don't miss our latest sets of puzzles in the paid section. We published a few days ago the fifth volume of the Fall imagery that is spectacular.
Wishing you and yours All The Best!