Here's the new set
"Flavors and Notes 1"
, based on Food and Music. Both nurture us, one the body, the other the soul.
An assortment of colorful and multi-shaped images for your puzzling pleasure.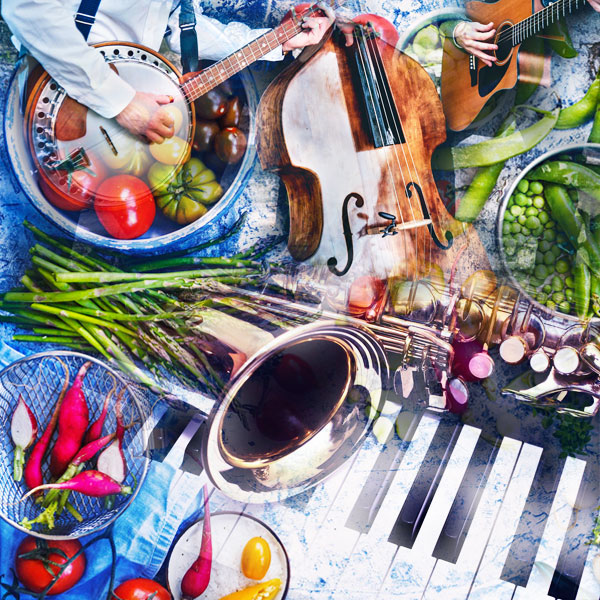 This is how the
new pack Flavors and Notes 1
looks installed in BrainsBreaker: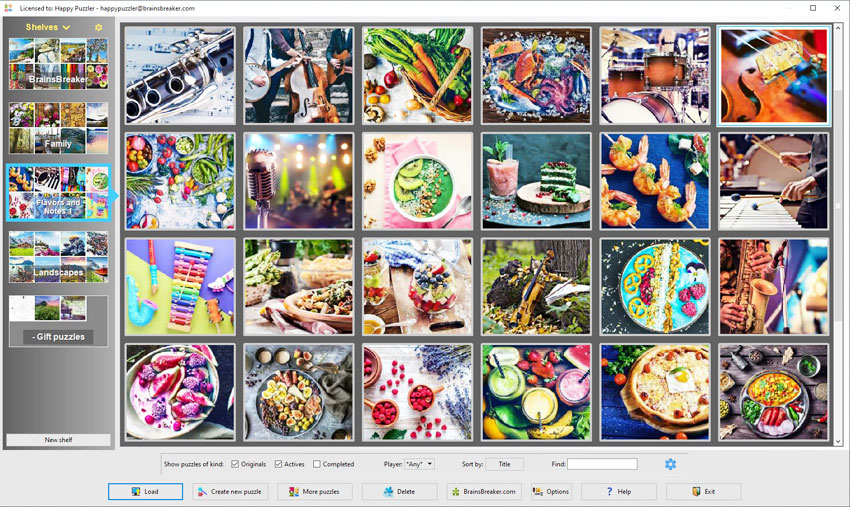 Take care and relax with BrainsBreaker!