Dear Friends,
Hot times for most of us, what about some refreshing puzzles. Here we have the new set "Summer 2".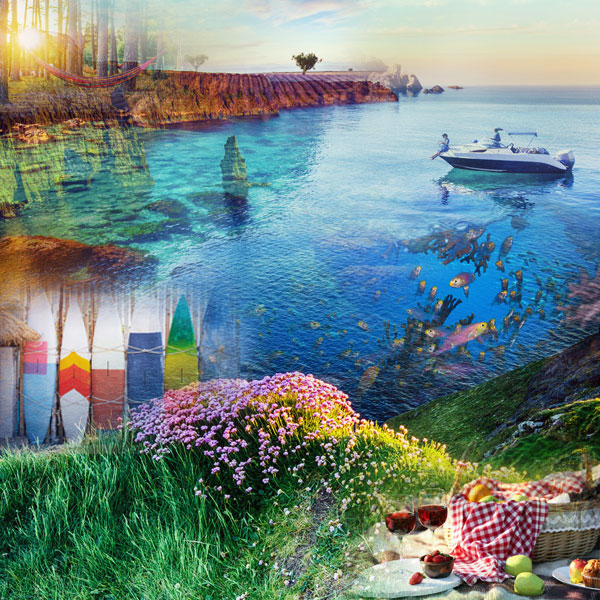 Nothing better for the hotty season than some jigsaw puzzle with refreshing motives. And if you live in the southern hemisphere, that's also ideal, some memories of hotter times will surely warm your soul.
The "Summer 2" installed in the gallery:
All The Best for you, yours and everyone!