Dear Friends,
We have prepared a new set of puzzles in the paid section, the "Sweet and Salty 2" pack.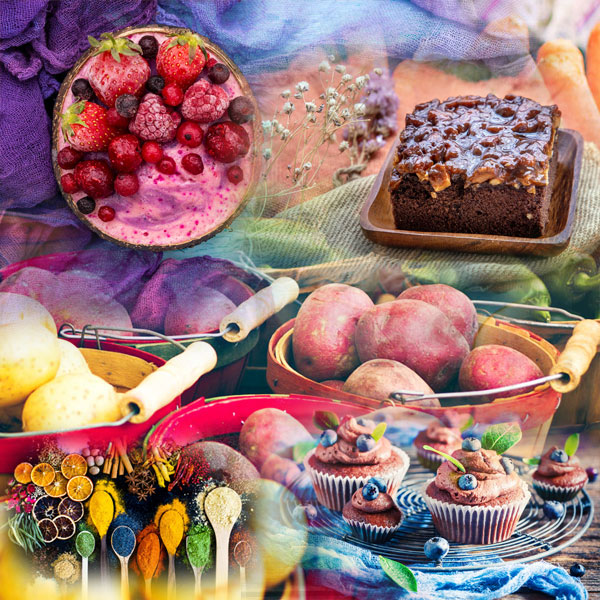 You'll find 40 puzzles of attractive desserts, salads and starters, it makes a good motive for colorful, beautiful and assorted images.
The "Sweet and Salty 2" installed in the gallery: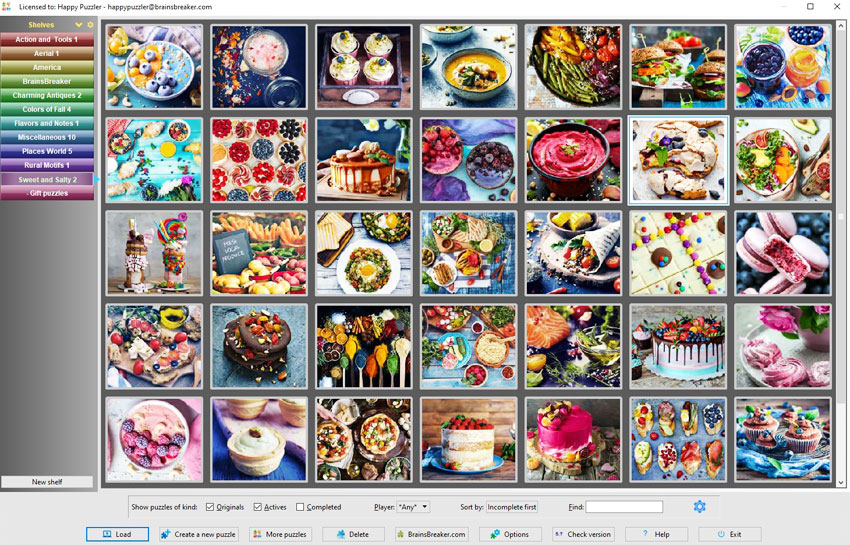 Be Happy!