Dear friends,
We are thrilled to announce the launch of our latest jigsaw puzzle collection, Wildlife 4. Immerse yourself in the beauty of nature with these breathtaking wildlife jigsaw puzzles. Featuring photorealistic images of majestic animals, these puzzles are perfect for nature enthusiasts and puzzle lovers alike.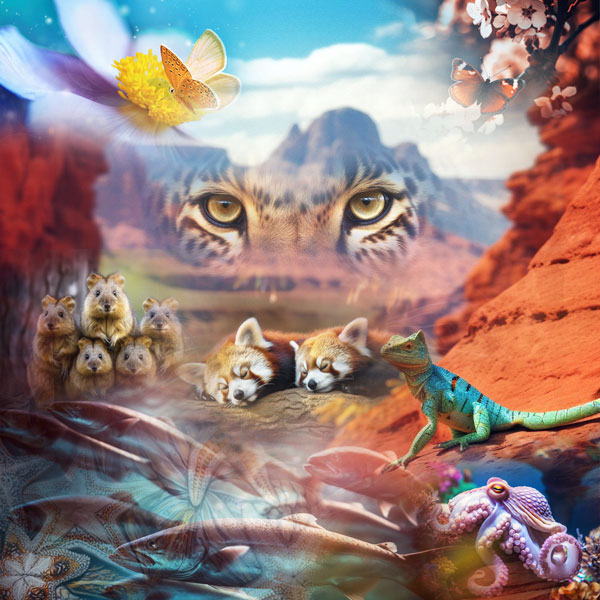 The new pack features a diverse range of puzzles, highlighting diverse aspects of life. The vibrant colors and intricate details of the images will captivate your imagination, challenge your mind and also give a deeper appreciation for the incredible biodiversity that our planet has to offer.
This is how the
"Wildlife 4"
pack looks in the gallery: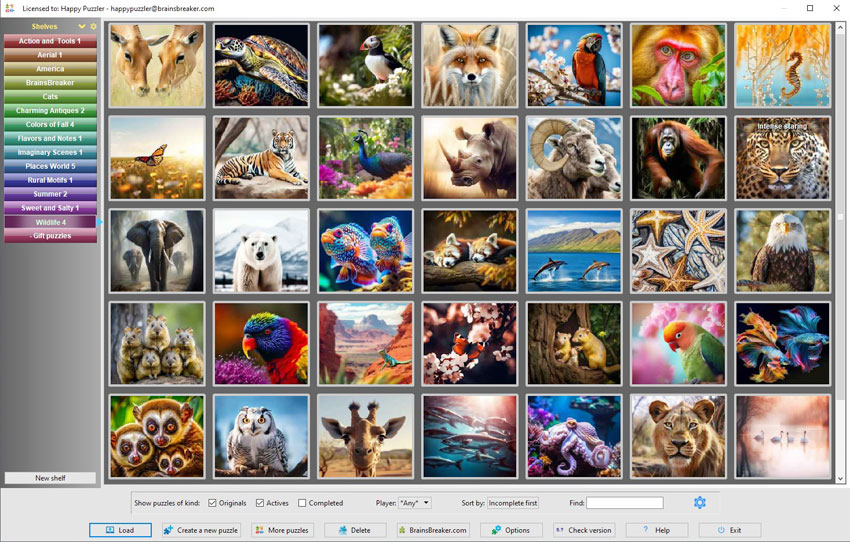 We hope you'll love this new addition to our ever-growing library of puzzles. As always, we appreciate your support and look forward to bringing you even more exciting content in the future.
Happy puzzling! favorite