Dear friends,
We heartedly hope to find you safe and healthy.
Wishing you a beautiful Christmas season and with the best wishes for the new 2022, plenty of Beauty and Love.
Here's our jigsaw puzzle for everybody. It comes with the pieces the right way up and Black & White mode so the color is revealed as you solve the puzzle.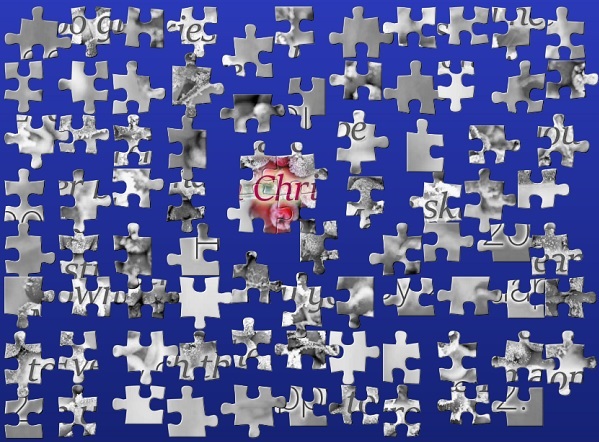 And if you want more puzzles, remember that we have for a limited time the Christmas pack, 25 puzzles at a very special price, $4.95.


---