Let's start the series of packs of puzzles for 2015 with pictures of old and beautiful stuff.
Here we have the pack
"Charming Antiques"
: it contains 40 jigsaw puzzles with all sort of motives based on old objects, from a fishing cabin to a classic gramophone. All have interesting shapes, colors and contrast that make gorgeous jigsaw puzzles. Combined with the charm of objects of old days, they will tell you stories while you do your puzzles.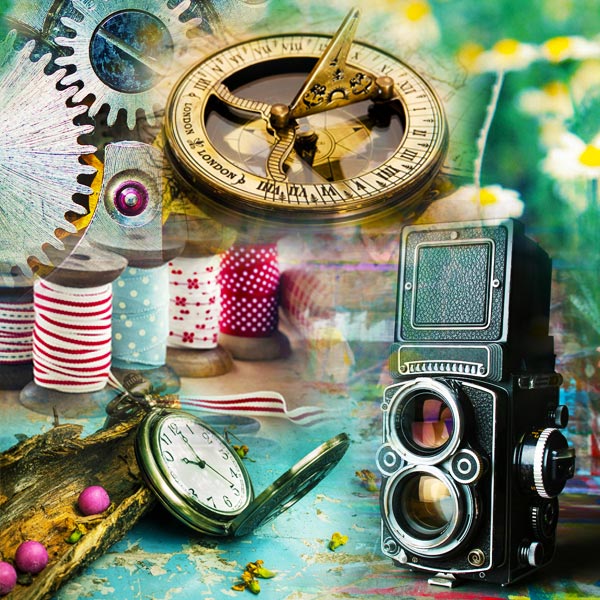 This is how this pack looks installed in the gallery of BrainsBreaker:
Enjoy!