Dear friends,
In the hot days of Summer maybe you will like to spend some time at some cool place doing a jigsaw puzzle.
We have prepared a new Mystery Quote for you to enjoy.
In rotable mode, the popular shape BB, the first one the program had. The image can not be seen until you solve the puzzle.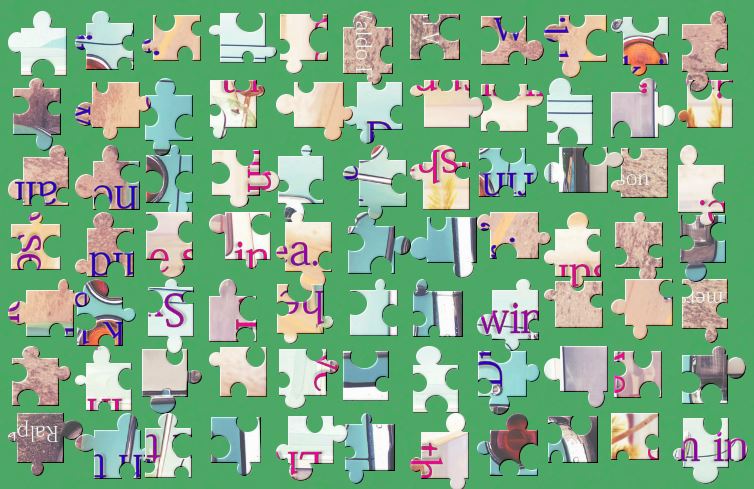 We hope that you will enjoy the puzzle. Stay cool, safe and happy!