We hope you had a great year. With our best wishes for the Holidays and for the new year 2016, here is a gift jigsaw puzzle to celebrate Christmas and Life. (It's in Mystery, non rotate mode with the shape "Caprice")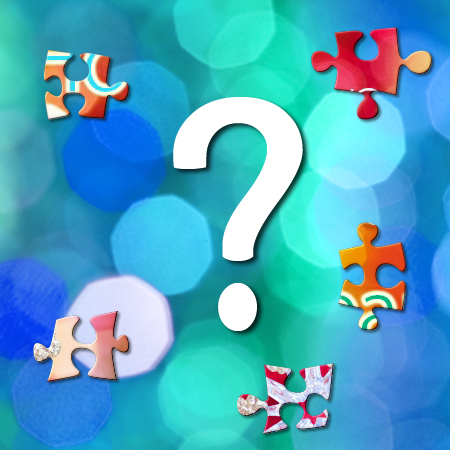 (If you don't have BrainsBreaker 5, first you need to install the Demo software, it's easy, safe and free: Download+install it here and then come back to open the gift puzzle. Once you have installed BrainsBreaker 5 you will be able to play all these free puzzles).
Wishing all of you good health, joy, beauty around and a bountiful 2016 full of surprises.