A new set of 40 jigsaw puzzles of landscapes of the American continent. Fresh puzzles to explore the Americas in colorful scenery!
You'll find a careful selection of beautiful landscapes, natural environments and also city skylines.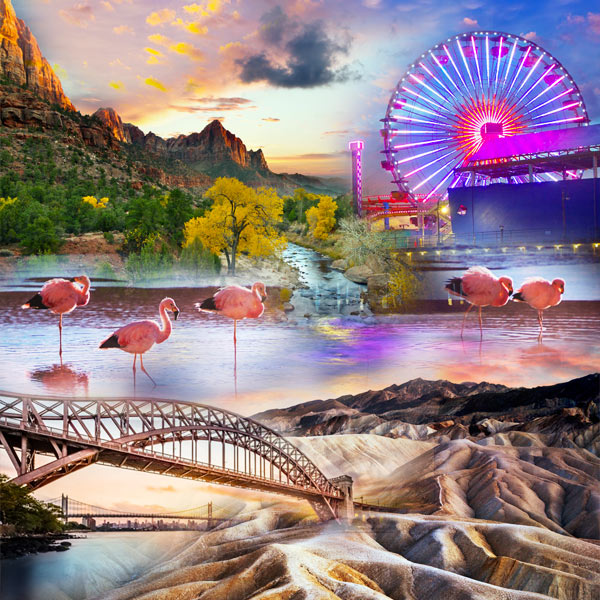 The
"American scapes 1"
installed in the gallery of BrainsBreaker: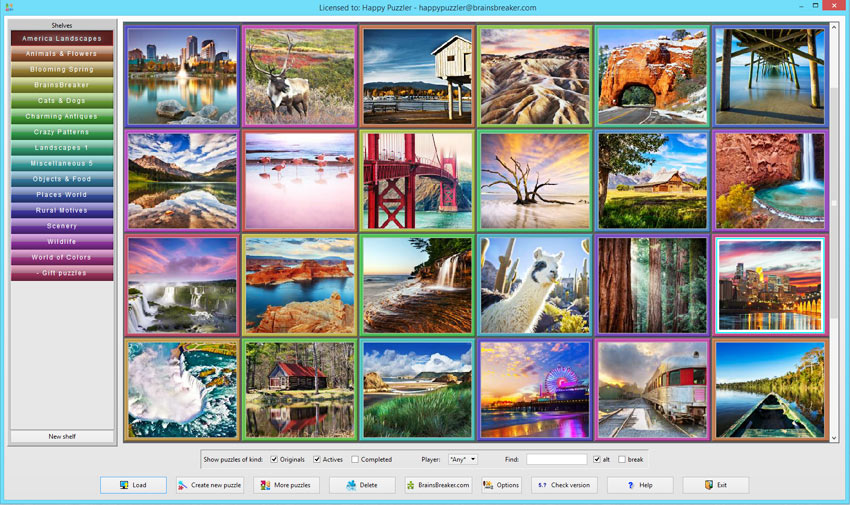 We are happy to know that you are using BrainsBreaker and appreciate very much your support.
Beauty and Fun!