Wow, time flies! A new year, a new decade... Let's pray that the peace and happiness wishes of these Christmas remain in our hearts and reflect in our actions beyond this Season and last forever.
After all, we all are in the same boat and what we do anywhere, to anyone, reflects on us somehow so give us the honesty to choose the best, the courage to carry it out and the humility to enjoy and share it with our fellow travelers.


Here's our special Season's Pack For just $4.95 you get 25 beautiful pictures with Christmas motives. It will be available until the first week of 2020.
Notice that with the discount applied when you buy more than one set in the same order, you get this one free by adding to the cart one of the sets at $14.95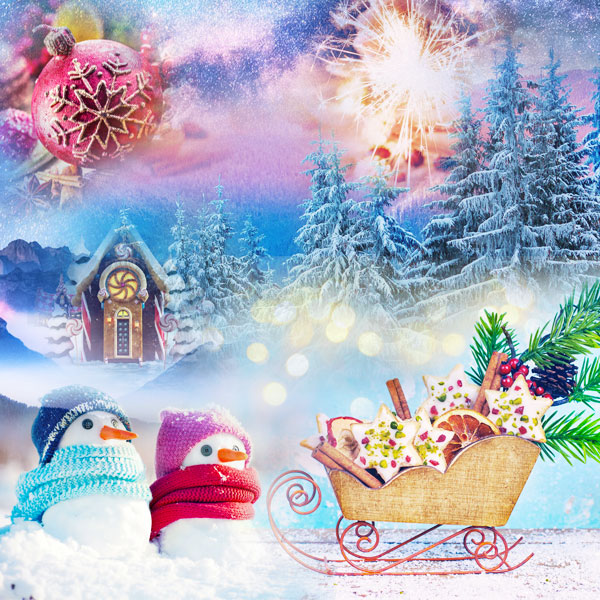 Happy Holidays and beyond!