We wish you All The Best, this Christmas Season and the whole New Decade and beyond.
Here's our
special jigsaw puzzle
, free for all. It comes with the "Starry" shape, Black and White -to make it more amusing- and Non-rotate mode to make it easier.
Look for the stars!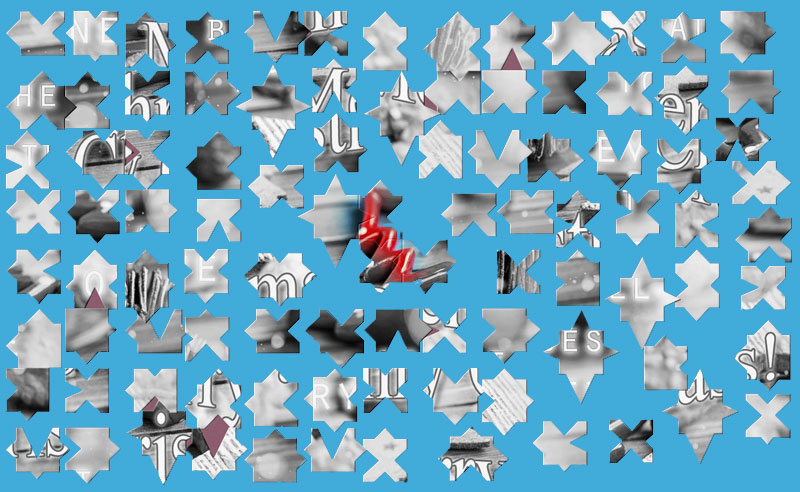 If you missed it, check the
previous post
for the Christmas pack of 25 puzzles at a very special price.
Best Wishes!