An intense year is almost over. We hope all of you are safe and healthy, and ready to start a new year that trustfully will bring us new winds, challenges, and pretty opportunities (fingers crossed!).
As every year, we've prepared a new Christmas pack with all our love. It is made up of 25 puzzles at a special price!
For just $4.95, you get 25 beautiful pictures with Christmas motives. It will be available until the first week of 2021.
Notice that with the discount applied when you buy more than one set in the same order, you get this one free by adding to the cart one of the sets at $14.95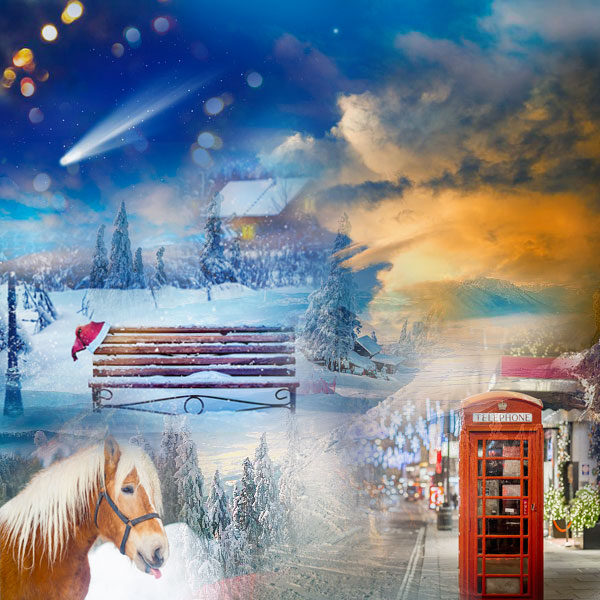 Christmas puzzles are comforting and make us aware of the warmth of home, and somewhat transport us to sounder times.
Merry Christmas!