We wish you a Merry Christmas and All The Best after an "intense" year!
Here's our Christmas jigsaw greetings card to share with yours, either at home or in the distance.
It comes with the shape "BB", the shape of the first version of BrainsBreaker back in 1995!!!, time flies... but at times it can go backward :-)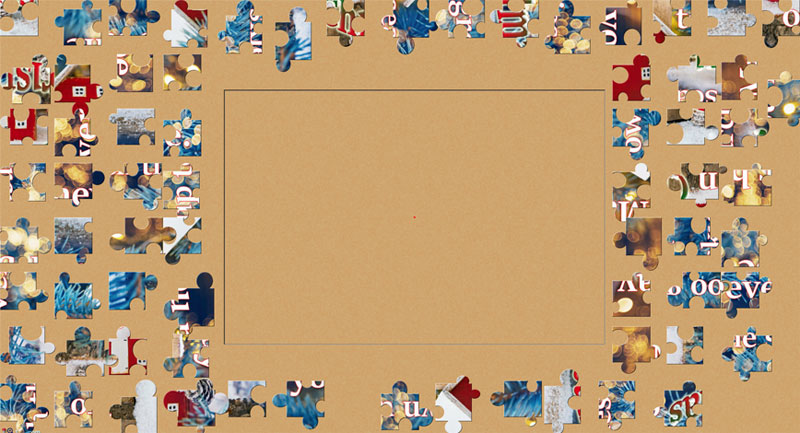 This puzzle is free for all; it only requires installing the evaluation program. Click the instructions below for more details.
---
May Christmas and the new year bring loads of blessings for all.