A new year is about to end, we hope you had good times. Hopefully doing jigsaw puzzles contributed providing placid moments. Here we are with our Greeting gift puzzle of this Season.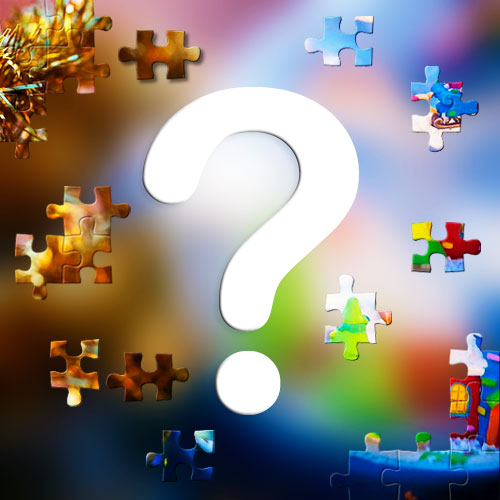 *** Click here to download the gift puzzle ***
With BrainsBreaker installed, choose "Open" or double click the file when downloaded.
If you are up-to-date with the
new release
(read
yesterday's post
, it's still in preview), you'll be able to complete this Christmas puzzle with the new cut of pieces (the first one named temporarily jiggy). The puzzle has almost 100 pieces, but they are already rotated in the right way up to make it a little easier (remember that you can redo the jigsaw puzzle with your own options clicking on the master puzzle in the gallery, just find it in the Gift puzzles shelf). We like how looks a completed puzzle with the new cut of pieces, do you?
You can share this greeting jigsaw puzzle with your family and friends and share the fun.
And remember that you still have time to get the
special Christmas pack of this year
, 25 puzzles at a very special price.
Wishing all of you good health, joy, and a bountiful New Year!