We'd like to wish you all the very best over this holidays and the incoming year with a jigsaw puzzle: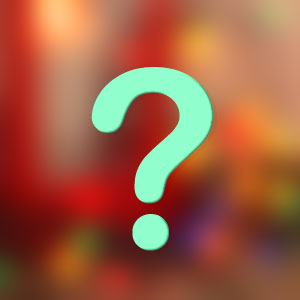 Download here the gift puzzle
With BrainsBreaker installed, choose "Open" or double click the file when downloaded.
We feel very fortunate to have such a loyal, nice and supportive customers. Some of you play with BrainsBreaker from its beginning, since a long way back, and it makes us immensely happy!
We hope this new year you will continue enjoying BrainsBreaker, we'll try to keep improving it and we will share more free puzzles and add large packs for the most eager of new photos/puzzles :)
And let's see if finally this new year we can see some BrainsBreaker puzzles playable on tablets! (fingers crossed LOL).
Don't forget that you can still acquire the
special Christmas pack
with 25 puzzles until December 31.
Enjoy this free puzzle, have a Merry Christmas and All the Best from the BrainsBreaker team!