Halloween is rapidly approaching and Fall is already here, when everything seems to get more calm and homey. We wish you all a happy and joyful Halloween and also a great Fall season!
As always, we join the celebration with a gift puzzle, free for everyone: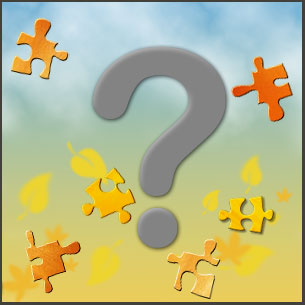 Download here the gift puzzle
With BrainsBreaker installed, choose "Open" or double click the file when downloaded.
If you like it, remember that you can share the gift puzzle with your family and friends and use it as an online greeting card, or create your own choosing a photo and adding text (all can be easily done with BrainsBreaker).
Have fun and enjoy!