Uh! it seems it was yesterday that Winter ended and we are almost in Summer! Time flies doing puzzles, either solving or programming them. Here we have a new set of puzzles, this time we will travel to the fascinating Asian continent.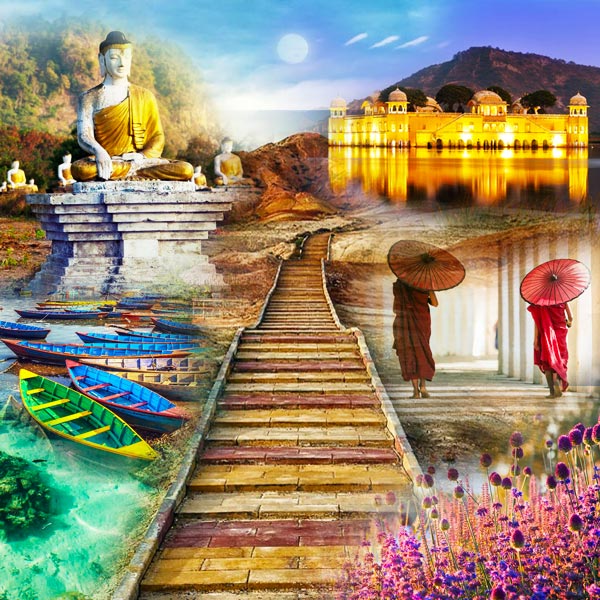 The new pack is
"Asian Scapes 1"
, in the paid section.
40 beautiful jigsaw puzzles of ancient temples and nature scenes.
Here is how it looks in the gallery: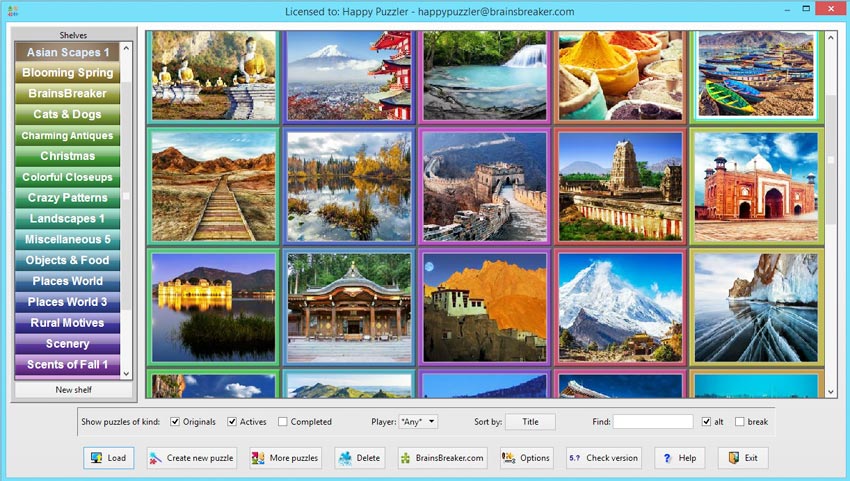 Have fun, enjoy the puzzles and yourself with BrainsBreaker!