Let's start a new gift puzzle series with mystery images, free for all.
The quotes will be nice or inspirational, some by famous authors and others lesser known.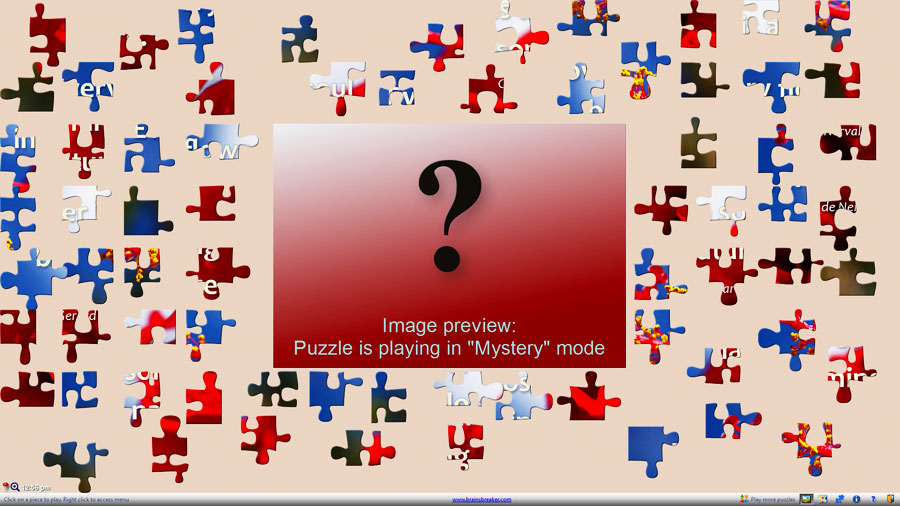 If you didn't play BrainsBreaker puzzles before, first you need to install the software, it's safe and easy: Download+install it here and then come back to open the gift puzzle. (Once you have installed BrainsBreaker you will be able to play all these free puzzles)
.
*** Click here to download the gift puzzle ***
After downloading you have either to double click the downloaded file or choose Open if your web browser offers that (exact behavior depends on the browser). The gift puzzle will start immediately.
A note about this type of puzzles (gift): Once you have played one of these, notice that there's a special "shelf" in the gallery named "- Gift puzzles". There are stored all the gift puzzles you do. This allows to redo any of these puzzles either with the settings as it was created or with your own settings (cut of piece, number of pieces, etc.)
This a jigsaw puzzle of 80 pieces, in not rotating mode. The quote is related to nature...
Stay tuned for the next inspirational gift puzzles!