Here we go with a new mystery jigsaw-quote-puzzle. This one is mostly based on the text itself. The background is a synthetic image, you have to match colors and letters.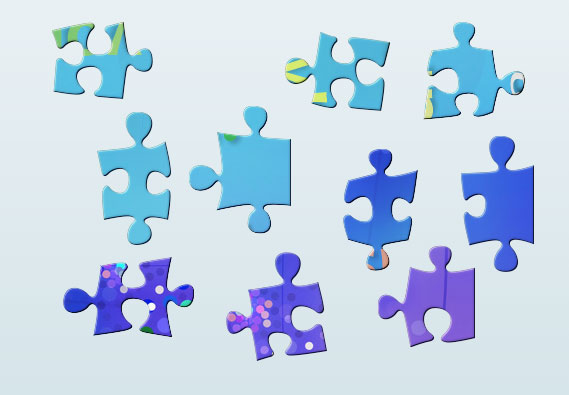 It uses the shape "Caprice" and the pieces can be rotated.
( If you don't have BrainsBreaker 5, first you need to install the Demo software, it's safe, easy and free: Download+install it here and then come back to open the gift puzzle. Once you have installed BrainsBreaker 5 you will be able to play all these free puzzles).
Feel free to share this with anyone.