Enjoy a new free puzzle with a quote. This one is created with the Caprice shape and 96 rotable pieces.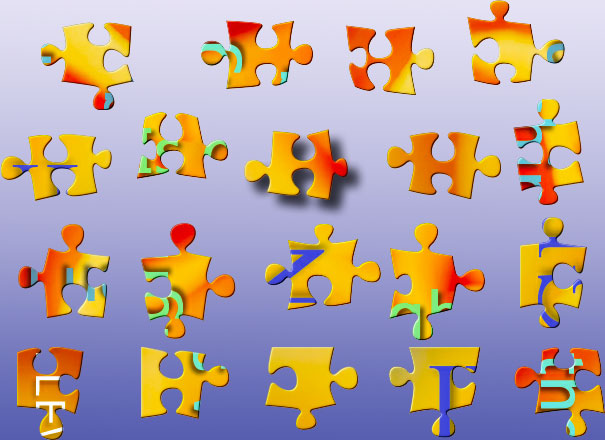 (If you don't have BrainsBreaker 5, first you need to install the Demo software, it's safe, easy and free: Download+install it here and then come back to open the gift puzzle. Once you have installed BrainsBreaker 5 you will be able to play all these free puzzles).
Remember that you can resend this gift puzzle to your friends and family by mail or addressing them to this page.
Notice also that once you start the puzzle, it will be available in the gallery in the special shelf named "Gift Puzzles". From there you have the option to open the puzzle at the number and shape of pieces you prefer.