Take a look at the new set of jigsaw puzzles, the
"Sweet and Salty 1"
in the paid section: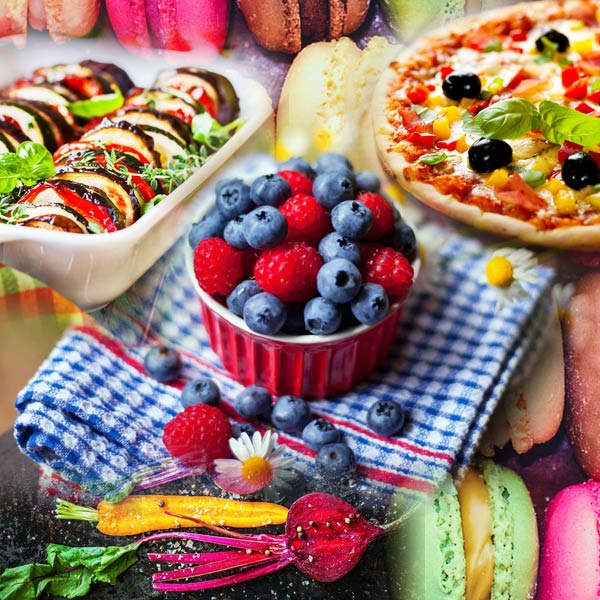 You'll find 40 pictures of food, with many delicious and yummy desserts, assorted salads and starters. Maybe assembling one of these puzzles will inspire you new dishes or ideas to decorate them.
The
"Sweet and Salty 1"
installed in the gallery: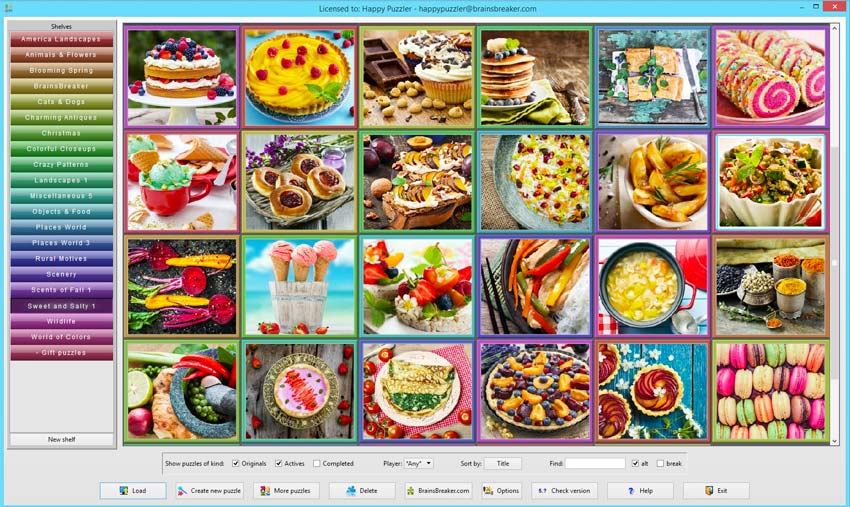 Happy weekend!