$cat unknown variable name
Our canned puzzles department has been working hard and fondly these last weeks and we have stuff for everybody.
We have published a new large set of puzzles for a fee, this time dedicated to our good and furry friends cats & dogs. It contains 40 jigsaw puzzles with cute and funny pictures of them, of course chosen to provide a good experience when doing the puzzles.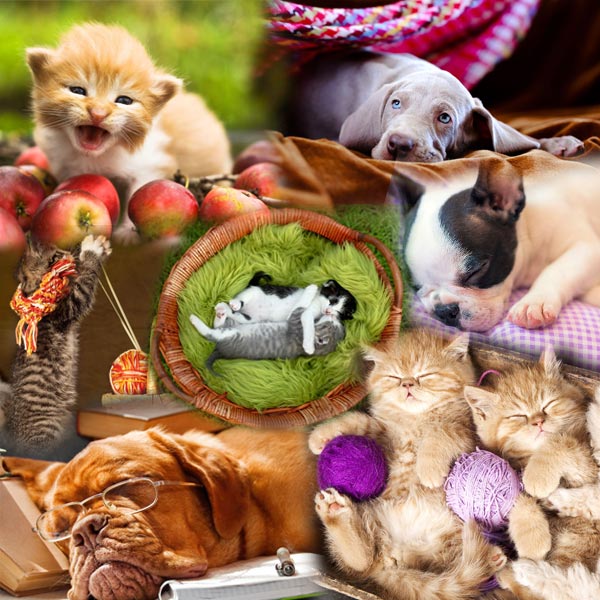 You can check it here
www.brainsbreaker.com/bpacks
.
---
And we've also published a new
free
pack of puzzles with an assorted collection of colorful images, specially suited for a nice experience doing jigsaw puzzles: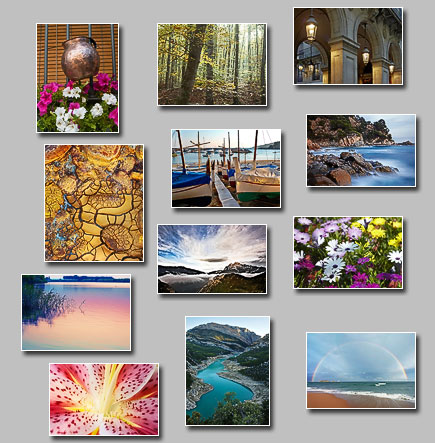 You can download it here
(it's the first set in the page). This set is free for registered users of BrainsBreaker and works on version 4 and/or 5 (if you have an old version of BB4 and didn't upgrade to the latest, notice the warning at the top of the page).
So, fans and collectors of BB puzzles, here you have some stuff for the weekend and probably for later ;-) Here's a sample of how looks the gallery after installing the
set Cats and Dogs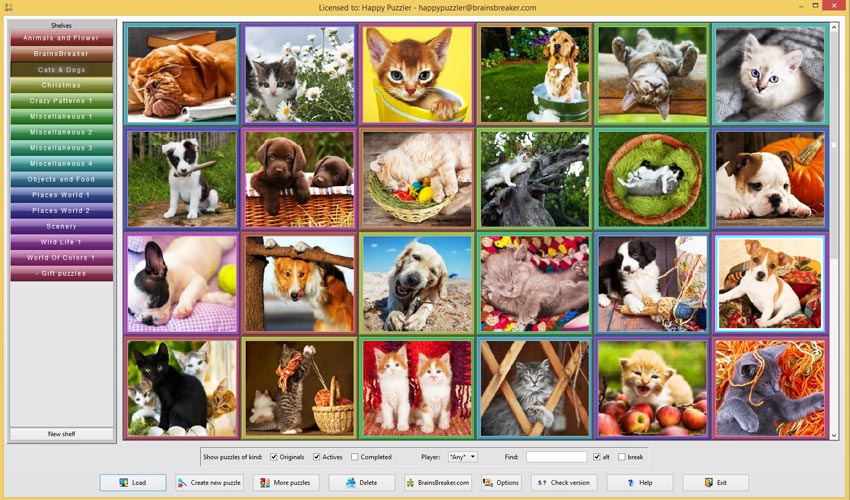 We hope that you will enjoy them, thanks for your support! We will take a break and continue working to provide puzzles and software for your "puzzling experiences". Happy weekend!