Wishing this Thanksgiving finds you with plenty of reasons to give thanks!
We take this opportunity to give thanks all of you for reading, comment and most of all for enjoying BrainsBreaker, this make us happy :-)
Here is a gift puzzle, free for everyone: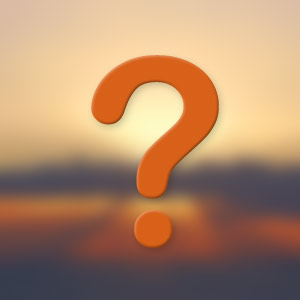 Download here the gift puzzle
With BrainsBreaker installed, choose "Open" or double click the file when downloaded.
You can use the gift puzzle as an online greeting card, or create your own choosing a photo and adding text (easily done with BrainsBreaker).